Book Signing & Talk at the BookFest @ Malaysia
Jul 09, 2016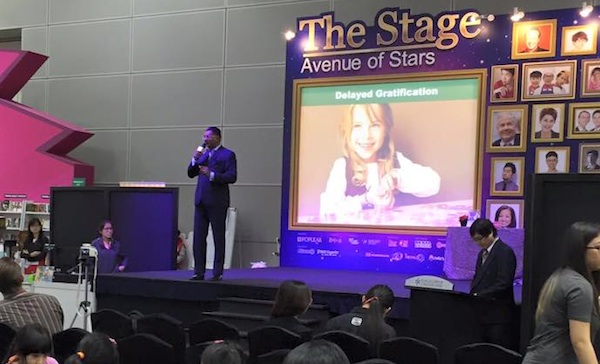 I conducted a talk and a book signing to promote my book, "Money Quotient - Building Financial Intelligence In Your Children" at the BookFest @ Malaysia 2016 today, held at the Kuala Lumpur Convention Center in Kuala Lumpur, Malaysia.
It was a good opportunity to talk to the audience of primarily parents and young couples about the importance of cultivating a Money Quotient in their children and also how they can prepare their children from a very young age to save, support a cause, and even start doing a business intelligently. It was great to also be asked some good question by the members of the audience during the question & answer session.
To those who attended the talk, A big thank you for your presence and participation. To those who did not make it to the talk, we are making the audio of the talk as well as the slide presentation that went with it available for Free! All you need to do is to sign up with your email address.
We will let you know when next we will be having similar events, so stay tuned to our website or Facebook page for updates.
Best Regards,
Raymond Gabriel